View basket
"32GB Memory Card" has been added to your basket.
8GB Memory Card
₹599.00
Buy 8GB memory card on your door step. Cheapest price than market. #memory_card
Description
Class: 4
Color: Black
Data transfer: 4mb/s
Waterproof, Shock proof, Vibration proof, Protected from airport X-rays, Temperature proof
Reviews (0)
Only logged in customers who have purchased this product may leave a review.
Shipping & Delivery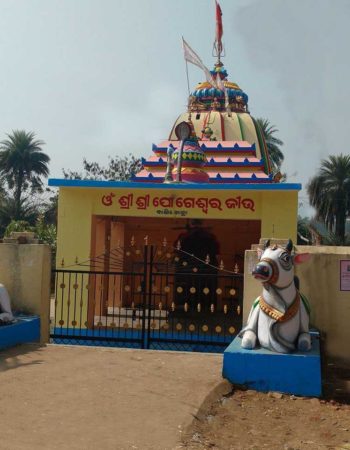 When you ordered above ₹200, we will deliver your order on your home with in two days. It may be with in an hour but depends upon logistic system and distance. Currently we deliver almost each village of Banigochha gyamya panchayat including Gandapaju and fast delivery available to banigochha, falapaju, takuda etc. Soon we will cover other area for fast delivery. Don't place order above 10kms surrounding area from store location.
Free delivery available for specific product only which we specified on product page. When you order as a bulk package we will inform you manually about your free shipping.
Online payment and cash on delivery both eligible for free shipping.
Related products
Buy 32GB Memory card at cheapest price than market.