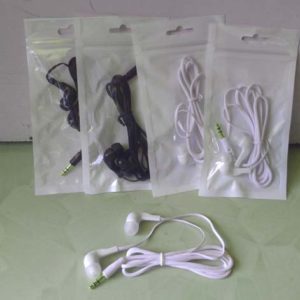 Cheapest mp3 earphone without mic first on internet with normal and good sound. Mp3 earphone with ear buds which will not make your ear trouble unlike other hard plastic ear buds. Use it with your feature phone, smart phone, ipod or tablet. 100% smooth and soft.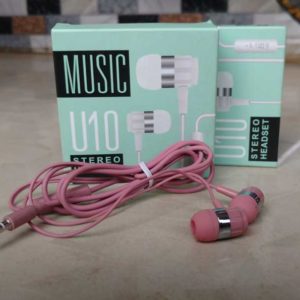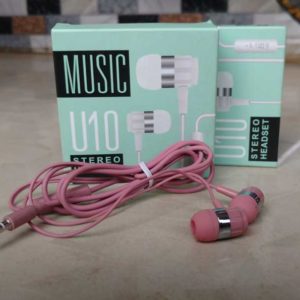 PC Trader's U10 original earphone is one of the high quality wired headset which have great audio output with perfumed body. Get it at cheapest price. Microphone: Yes Soft Ear Buds: Yes Warranty: No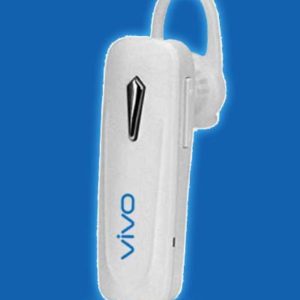 Bluetooth earphone for vivo mobiles available at cheapest price. It's battery have 3 hours talk time, 4 days stand by battery backup, 10 meter range of Bluetooth connectivity. Clear sound and noise isolation technique applied on it.